The Mum to Kampung Kids
For Fizah, Dakota Crescent was her first marital home, and the only home that two of her five children have ever known.
"They are "kampung kids", running barefoot, playing Police and Thief, and catching butterflies and grasshoppers."
–
This is how Fizah bte Mohamed Isa describes her children, who have spent their childhood at Dakota Crescent. They wander around the estate, playing at the Dove playground, the badminton courts, and the open-air carpark.
As a working single mother, it is not easy to keep five children below the age of 12 constantly entertained. Thankfully, the area outside their ground-floor flat was the perfect place for them to play. The children were free to run around in their "backyard" and Fizah was able to keep an eye on them, even as she did her chores around the house.
For me, the sweet memories of Dakota is where my kids grow.
Fizah
The One Constant
Dakota Crescent is the only home that two of her five children have ever known, and it is also Fizah's first marital home.
She first moved to the estate in 2005, after living with her in-laws at Marine Parade. Shortly after, her husband was sentenced to prison for six years, and Fizah was left as a single mum with three young children. She says, "From there on, I start to grow up with the kids, with the way of life, I already think positive way ah. If not, I would be ruined."
In 2014, Fizah remarried and had her fifth child, but the marriage did not work out and she got a divorce. Her first husband was released from prison in 2016 and the couple has since reunited.
While much of her life has changed since 2005, her flat at Block 22 remained a constant. For many years, Fizah single-handedly worked, took care of the children, and ran the household in the modest two-room flat they called home.
As a young mother, the 33-year-old found friendship with fellow mums living in the estate like Ester, who also lives on the ground floor; and Nora, who lives on the fifth floor. They get together sometimes on weekends, to sing karaoke, make kuih, and have playdates for their children.
One of the biggest issues the family faced about living in such proximity to nature was having to deal with rats and cockroaches entering the home at night, which often required pest control visits from the Town Council.
The family's peaceful routines were shifted when the move to Cassia Crescent was announced. Fizah recalls that she first found out about the move through the grapevine.
"Actually I didn't know until one [day] the taxi driver told me:
'Why you stay in Dakota, the seven storey? News came out ah, the place going to en bloc.'
And within the next two days, the letter came out."
An officer from HDB later showed up at her doorstep, to deliver the letter stating the relocation and redevelopment plans for the area.
Fizah took the responsibility to obtain necessary information to help her family make the move to Block 52, making the administrative process with HDB easier. Fizah and her family will still be living in a 2-room rental flat, unlike many other residents who have had to downgrade to smaller flats at Cassia Crescent.
However, moving to a 12th-storey flat meant losing the freedom of having their own "backyard". Fizah worried that the children might stay cooped up at home more, instead of playing outside the way they were used to.
Live and Let Live
Like many other Dakota Crescent residents, Fizah is not entirely happy about the mandatory move. But as a mother, she simply wants what's best for her children. While she recognises that the move to Cassia may benefit her children, she still feels a sense of loss, having to give up the home that she has made for her family.
Her life in Dakota Crescent marked a period of personal growth and struggle, tempered with the happiness of watching her children grow. She says, "For me, the sweet memories of Dakota is where my kids grow. For me, I learn what is life lah. Because the time when I stayed here, then in the short moment I being a single mother right. This is the area my kids grow up, all my earnings go to, all in this house, everything. My kids' playground, around here all."
"We will leave our old memory, happy moments, our sad moments in this house. And then we will have to make a new life."
"Bittersweet" is a word she often uses to describe the experience, explaining that, "From little to big, my kids grew up here so this house is where all my bittersweet memories are… We will leave our old memory, happy moments, our sad moments in this house. And then we will have to make a new life, refresh back to our new unit. [It] will be a different memory."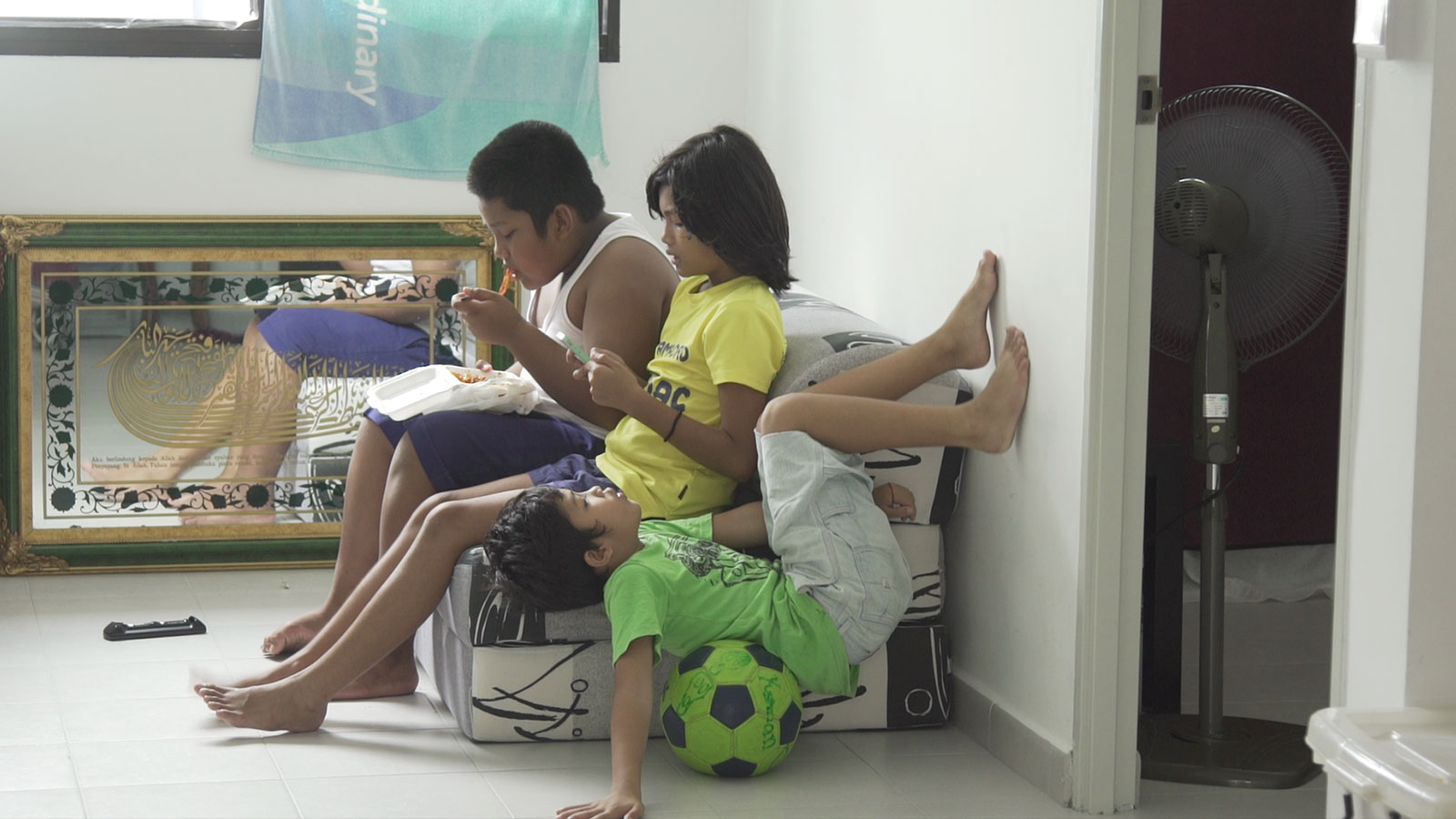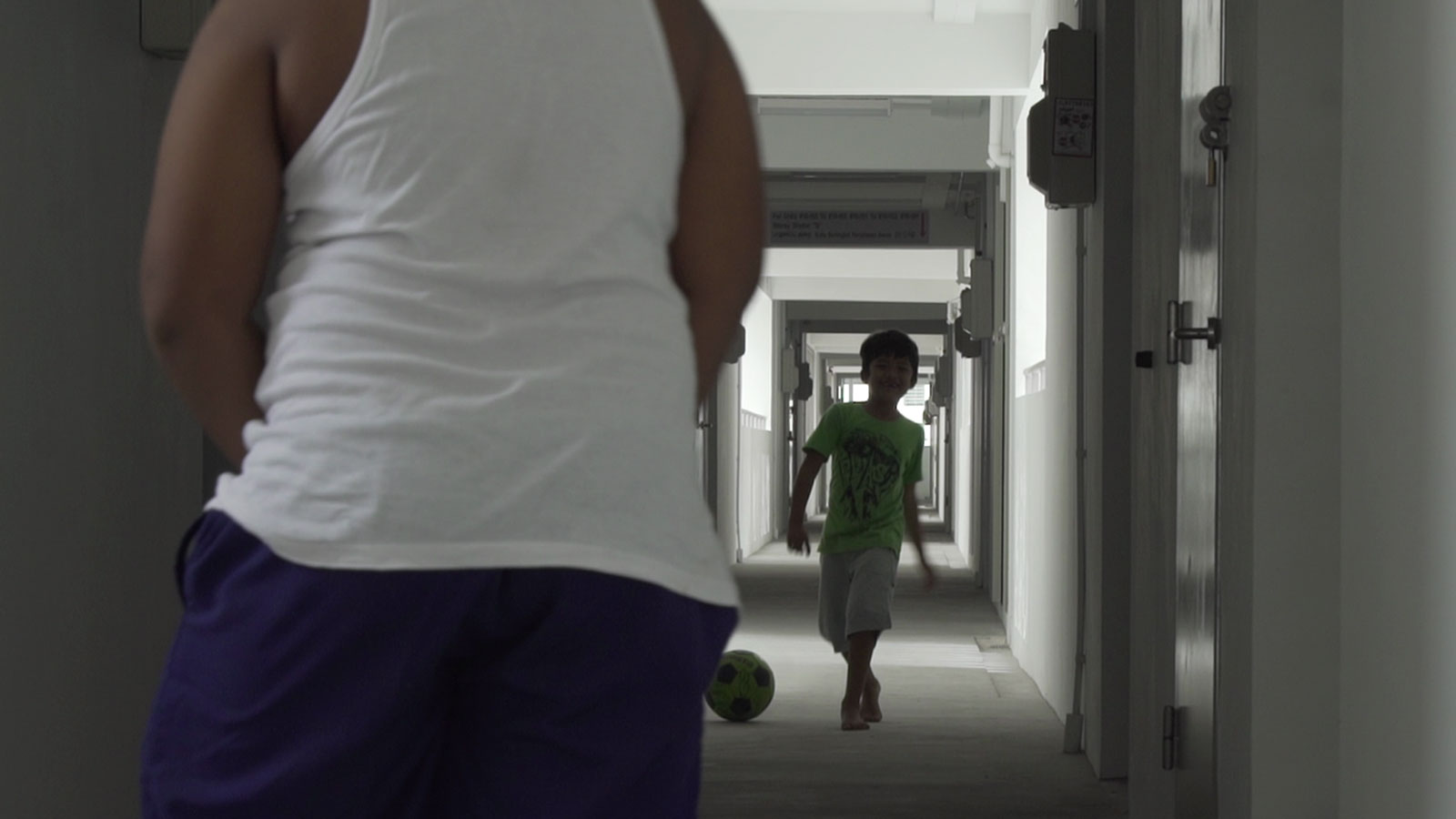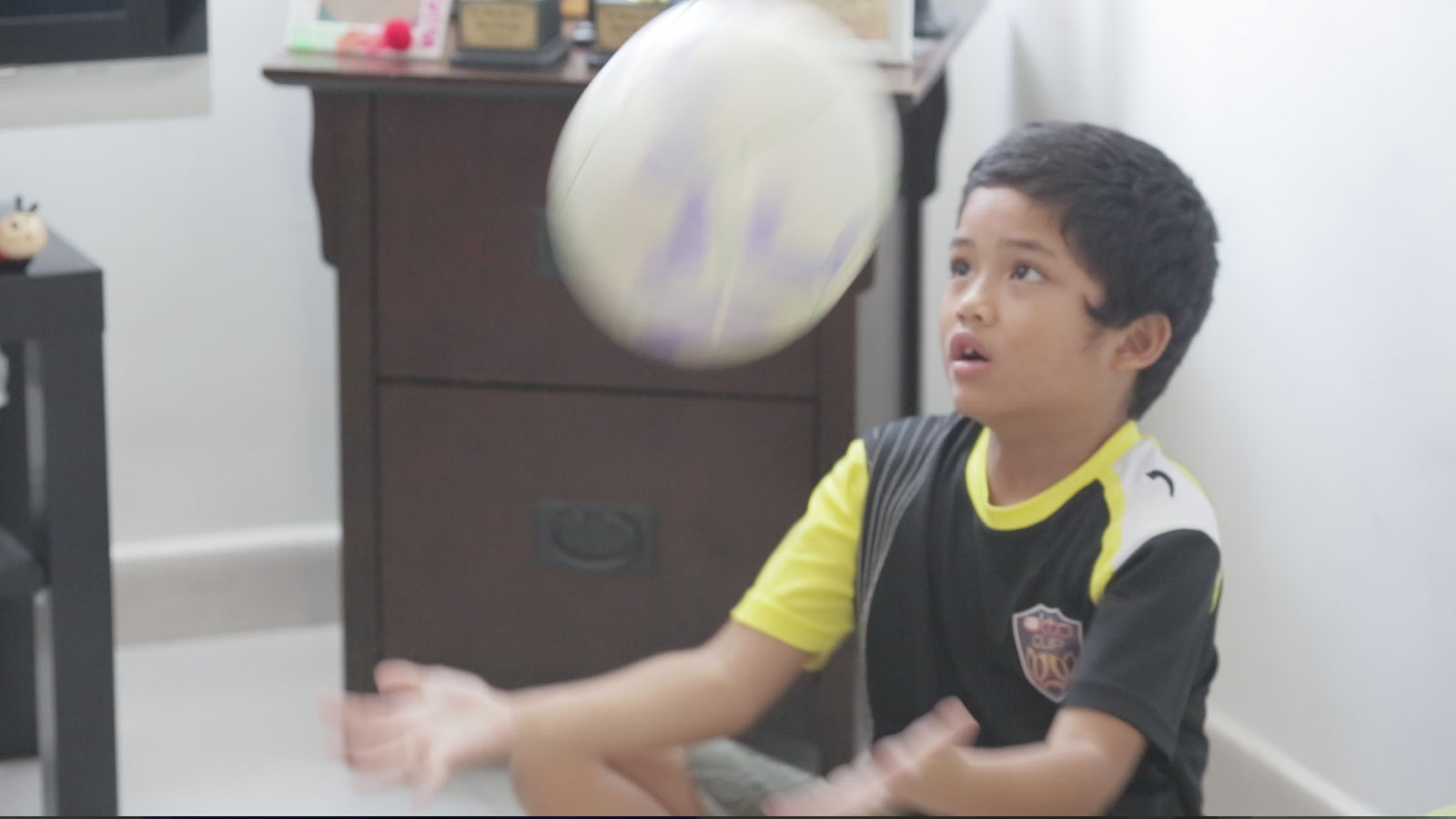 New Home, New Memories
The family is now making new memories in their high-rise, and rodent-free, flat. In the past few months, they have settled into their new home, and Fizah even mentions plans to paint the walls for Hari Raya.
The kids now play ball along the narrow common corridor, a far cry from their playground of wide open spaces. They no longer go back to their old playground, and their 2-room flat at the ground floor of Block 22 remains shuttered – soon to be another distant memory.
Researched & Written by Michelle Ann Kwara, Nor'Huda Mohamed Abidin
Photography / videography by Amrit Kaur Jastol, Wan Zhong Hao, Nurul Amirah Haris