The beginning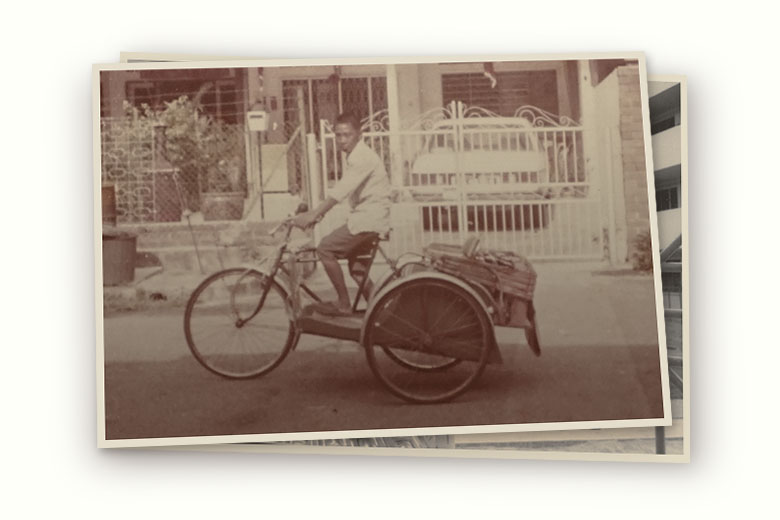 Imagine this.
You are in Singapore in the 1960s, in the early days of independence.
People are moving out of their kampungs. The newly-established Housing Development Board (HDB) makes an attractive offer:
"Pay $20 a month to move into Dakota Crescent."
Today, rent is less than $75 a month under the HDB Public Rental Scheme.
You've heard about this place before – it's part of the Kallang Estate, the newest neighbourhood in Singapore, and larger than even Tiong Bahru.

You consider this carefully. Dakota is not as spacious as the kampung, but there are plenty of open spaces in between the blocks.
Although the buildings are tall, there are lifts. The flats have electricity, the toilets can be flushed, and running water means you no longer have to depend on the communal well.
---
You decide to move.
Neighbours become friends. At the playground, children from different blocks play together. There are small shops in the estate, where you get your household items. A market also opens across the road.
Dakota Crescent has become home.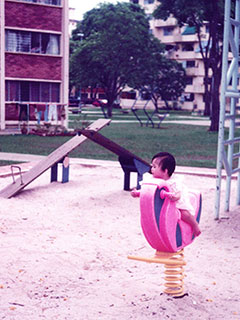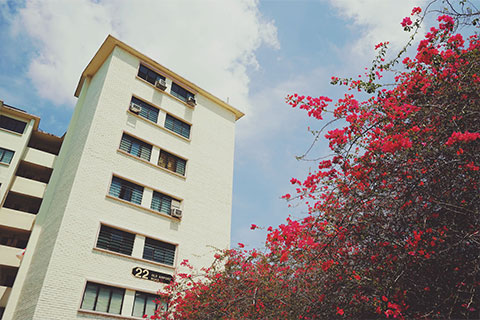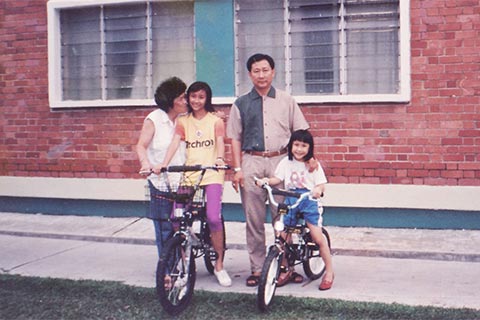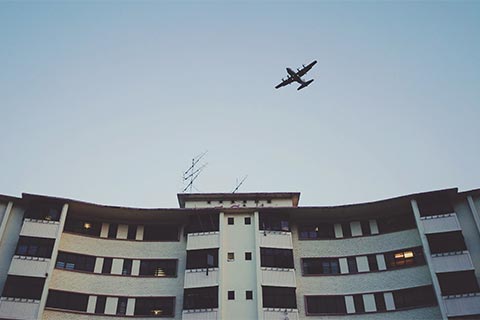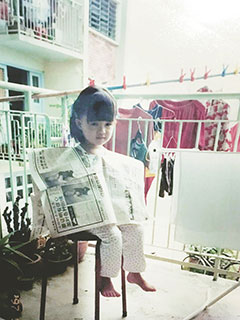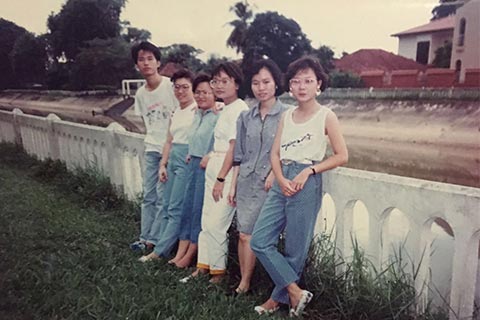 The new millennium
Fast-forward to the 2000s. Housing estates are now everywhere in Singapore.
You watch as newer, and taller, estates are built around Dakota Crescent. Your sixth-floor flat does not feel as high anymore.
Things more or less stay the same in Dakota. The playground still stands and the lifts still work, although most of the shops have closed down.
You are content in your daily routines: going to the market across from the estate, feeding the neighbourhood cats, saying hello to your neighbours as you pass them by.
Dakota Crescent is up for redevelopment.
HDB tells you that they have set aside a new home for you - Block 52 Cassia Crescent.
It is not far from Dakota, but it feels like a world away.
You have three choices.
Continue to rent at Cassia Crescent
You have priority to continue renting at Cassia Crescent at the same rental rates.
Buy a flat at Cassia Crescent
If you have enough savings and can purchase a flat, a $15,000 relocation grant is available as well.
Relocate elsewhere
You have priority to move into rental flats in other HDB estates.
It is difficult to leave Dakota.
On one hand, the estate is getting older. The lifts are prone to breaking down, and the infrastructure is not working as well as before. HDB is also providing a removal allowance of $1,000 to ease the transition.
On the other, you have made some wonderful memories and built a life in Dakota. But now you have to start all over again.
The aftermath
You start to clear out the items from your home, as the deadline for the move approaches. The new flat will not have the luxury of space.
As you and your neighbours begin to move out, a new crowd starts to come in.
There are calls for the estate to be conserved. People start referring to Dakota as an "iconic estate", but you simply remember it as your home.
Members of the public begin to visit, their interest sparked by the news or nostalgia. Groups of schoolchildren visit the estate, as part of heritage field trips. Photographers troop in, snapping photos of your everyday life.
Some of them say hello when they pass you by, while some knock on your door. Some of them ask about your story, and about the stories of your neighbours.
This is what you tell them.